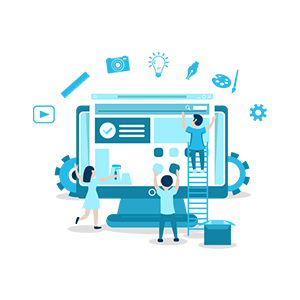 Website Redesign Services from Vicdigit Technologies
When you work with Vicdigit Technologies, the best Web Design Company in Lucknow, you can be assured of high-quality performance. We understand that websites are not one-size-fits-all. Each company is unique, so each website should be as unique as the organization behind it. That being said, Vicdigit Technologies provides a variety of website redesign service offerings to suit every sort of platform, from e-commerce platforms to franchise sites.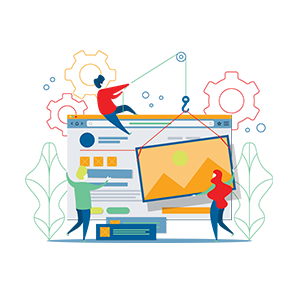 Custom Website Redesigns
Vicdigit Technologies offers custom site creations from the ground up. We can develop a website using HTML or even design one in your preferred CMS. The possibilities are infinite. If you're interested in a quick, 10-page site or a complex 100-page build, Vicdigit Technologies will make it possible with our personalized website redesign services offerings. Not just that, but with a custom build, you can integrate all the bells & whistles that your heart desires.