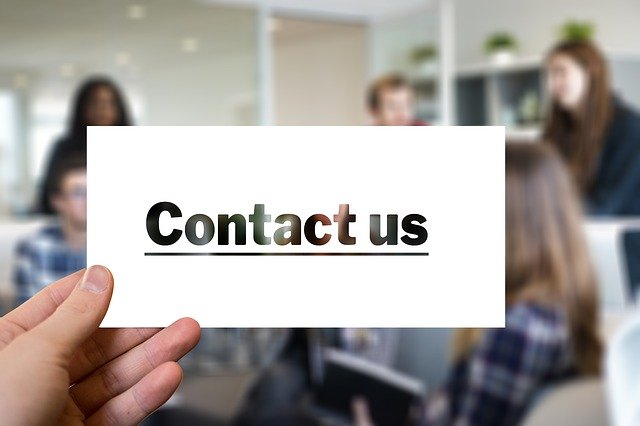 3. Customized business cards
It is a known fact that a small card makes a huge impact when each of your employees will hand it out to develop relationships, build networks, let people know about your company, and finally, your brand. Its small surface contains so much information about your company, such as the logo, tag line, contact information, address, and so much more. The graphic design team knows how to portray your brand, make it visible.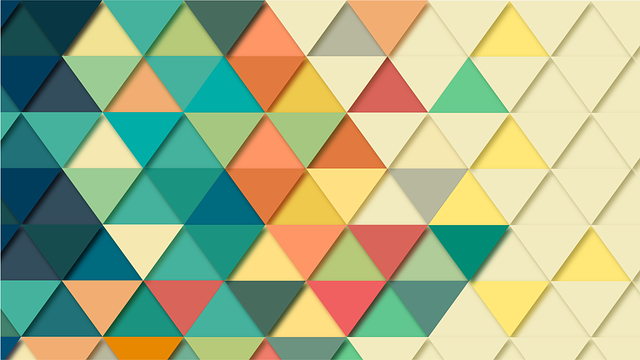 4. Designing posters
The need to reach out and connect immediately is through posters. They have an idea of how to provide the best graphic design services as our signs stand out and make an impression as soon as its out. You quickly convey vital information through your posters as they grab attention at once. The trick is to make the poster design effective to market your brand effectively.