SEO has been an ever-changing landscape as Google keeps on striving toward 100% user satisfaction. Last year alone, the industry saw a couple of mega-changes to Google's algorithms, namely the page experience update and the core web vitals update.
And 2022 is shaping up to be equally exciting for marketers and content creators.
The importance of understanding the latest trends in SEO cannot be overstated. Some of the changes are related to mobile responsiveness, core web vitals, and accessibility, but the machine learning update has been the talk of the town.
Read this article to find out what's hot in SEO for 2022.
Top Trends in SEO for 2022
Each year brings something new and exciting for SEO, and 2022 is no different. Let's look at the top trends and guidelines that Google brings this year in SEO:
Content Generating AI
Artificial Intelligence is already creating a paradigm shift in every industry, and SEO is no exception. AI is simplifying tasks for humans in every walk of life as it's able to analyze and process huge volumes of data for automating marketing tasks.
Content-generating tools are already available online, like GrowthBar, which is built on OpenAI's GPT-3. GPT-3 is a model that creates content based on its input and algorithms. It can accomplish simple titles and social media post descriptions to lengthy blogs and articles.
These AI-Powered content generators are revolutionizing the SEO field and are set to be an exciting trend this year. It'll also be interesting to see how Google updates its algorithms to support AI-driven tools for SEO.
Site Metrics
With the page experience updates last year, Google has made it evident that it'll prioritize user experience factors of a website. So if your website has poor UI/UX, navigation, or accessibility, it will likely be penalized by Google.
So, what site metrics should you focus on?
The answer is simple; on-page optimization. All user experience factors can be improved through onsite SEO, which involves improving the following:
Page Load Speed: your web pages should be optimized enough to respond within 4-5 seconds from the time the user clicks on the link. Any more than that, and you're likely to lose a huge chunk of your site traffic to competitors.
Mobile Friendliness: As most online searches are made from smartphones, Google prioritizes websites with seamless mobile responsiveness. Mobile-friendliness refers to the ease of usage, navigation, and readability of your web pages.
Accessibility: Accessibility simply means that your site usage and organization should be accessible to all users. This is derived from a globally practiced set of guidelines called WCAG (Web Content Accessibility Guidelines), which entail that your site should be easily perceived, operated, and understood by your users.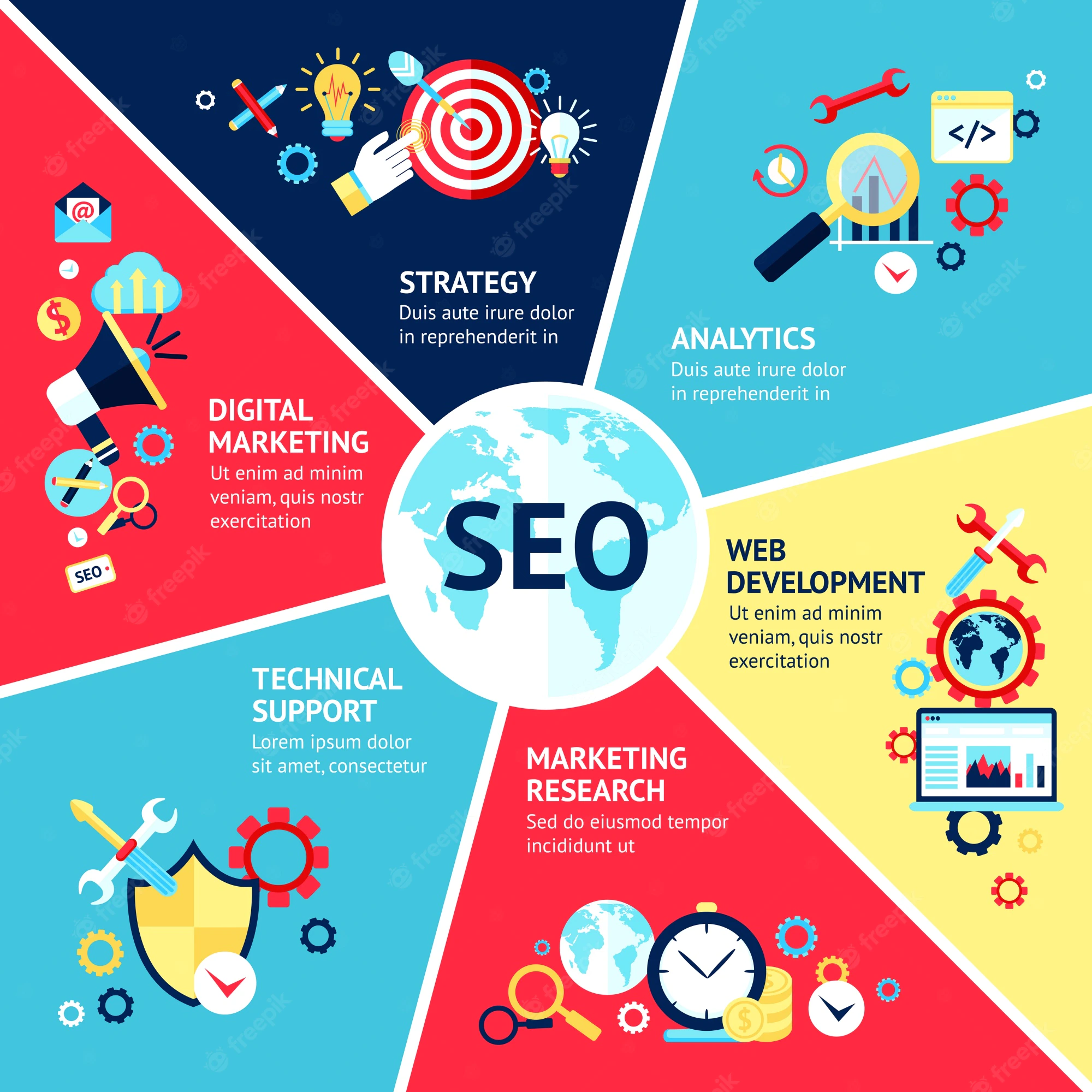 Backlinks
That's right! Backlinks are still the backbone of a sound SEO campaign. To ensure trustworthy information, Google places a lot of emphasis on the link equity of a site, which is the value provided by another site when they link to your site. A website with good link equity will have backlinks from authoritative sources with high domain authority and SERP rankings.
Google highly prefers backlinks as it shows that you're providing valuable and relevant information to users by sending them to other sites with higher domain authority. When a trustworthy website links your site, it tells Google that your content is valuable and useful.
Always remember to create links from sources with niche relevancy, i.e., sites that pertain to your industry. Don't go for unnatural or spammy links, as they'll be penalized by Google.
SERP Features
SERP features are the set of tools that Google uses to provide users with the best possible experience and satisfaction. These SERP features include featured snippets, which are a concise form of information visible to users on the SERP itself.
Things like address, song lyrics, flight/train/bus info, etc., are visible to users on the SERP itself. They don't need to go to a website to get the info; Google extracts the relevant part of it and shows it to the user on the search results.
While this may be great for users who are getting the information they want quickly and in concise form, it's a challenge for webmasters as they've to deal with reduced traffic on their site.
As Google plans to haul their SERP features in 2022 as well, it's best that you create high-quality content with proper titles, URLs, and descriptions to increase your chance of being featured in the snippets. Websites that have their content featured on the SERP also improve rankings.
Videos
Videos are the trend that you should most focus on today. More and more videos are being featured in the SERPs as businesses try to engage and lure customers with visual content.
So if you aren't already using videos, you may want to consider them again. It's time to pay heed to creating and optimizing video content so that they get listed on the SERP and help your site move up in rankings.
Optimizing videos means going beyond keyword placement on titles, descriptions, and URLs. Off-late, we've seen the use of clip and seek markups, which highlight a part of the video on the SERP to help users determine what the video is about.
This new feature has become highly useful, as users now don't have to watch the full video just to get a part of the information. With seek markups, they will directly be taken to the relevant timestamp and label.
Conclusion
As an SEO expert, marketer, or content creator, it's essential to stay ahead of the ever-changing Google ranking algorithms. The SEO trends can help you to create strategies that'll work in your favor.
SEO is all about satisfying the user's queries in the best way possible. If you're creating relevant, engaging, and informative content, you don't really need to worry about much else. But these top trends in SEO for 2022 will help you to stay ahead in the game of rankings.
Liked this article?
Get top industry insights and news with our blog section and share the knowledge!